Student Legal Services at The Ohio State University is a non-profit law office providing legal advice, representation, education and resources to Ohio State students.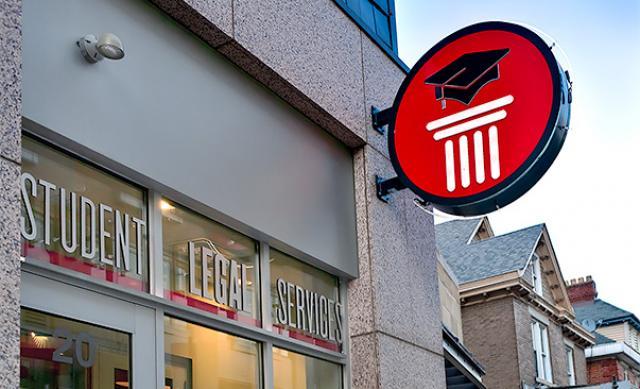 Licensed lawyers with years of experience
Current Events Information
---
Visit the Current Events Information for the most up-to-date information from Student Legal Services including: 
COVID:  Information about SLS services and general information for Ohio State students throughout the COVID-19 pandemic. 
Off-Campus Housing: Student Legal Services teamed with Off-Campus and Commuter Student Services for an Off-Campus Housing presentation for Friends and Family.
Protests: Ohio State students who attend, organize, or report on the recent protests have rights that the law protects and resources to uphold those rights should review our Protest Guide. 
Immigration: Executive Orders and Proclamations have recently been signed affecting immigration. More available at Current Events Information.