Student Legal Services is a full service Columbus law firm for Ohio State students. Providing legal advice and representation for criminal defense, landlord-tenant, and much more.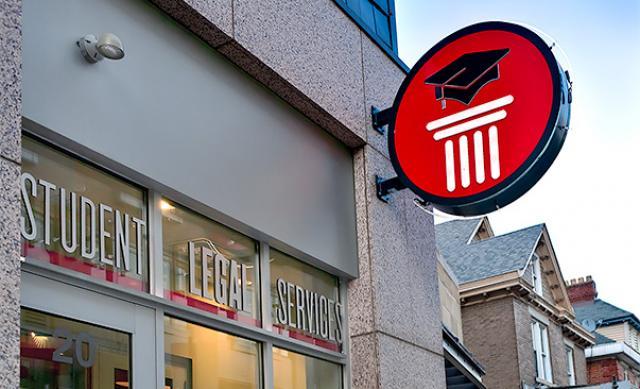 Experienced Columbus criminal defense and civil lawyers
Frequently Asked Question Videos
What is Student Legal Services?
Who is eligible for services?
What legal issues are covered?
Will they go to court with students?
How do appointments work?
What happens during the appointment?
What happens after the appointment?