Student Legal Services covers an extensive list of the legal issues Ohio State students typically face.
Areas of Law Covered
This list is not exclusive. Please contact SLS with questions about coverage.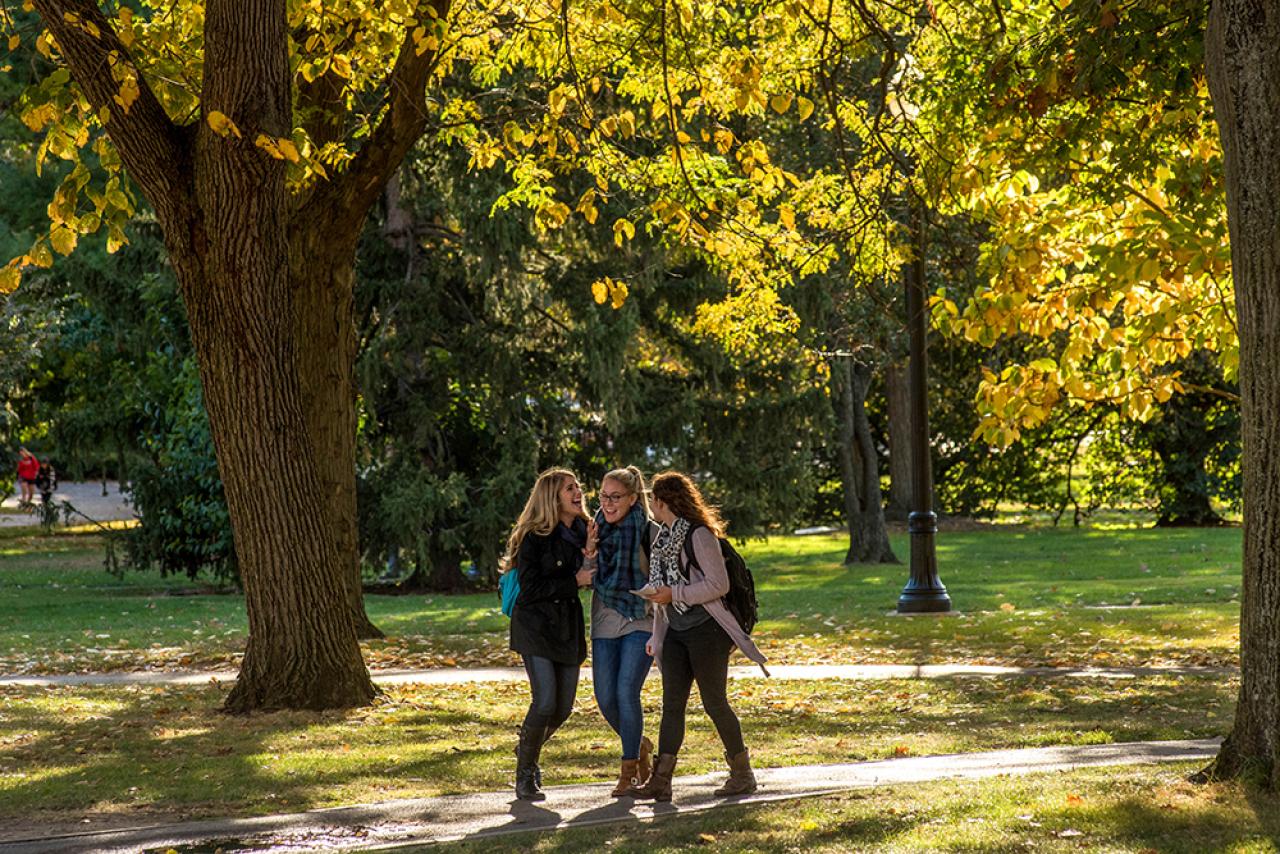 ---
Civil Matters
Off-Campus Housing
Lease Review
Cars (Accidents, Buying, Selling, Repairs)
Consumer Transactions
Contracts
Credit and Debt
Dissolution of Marriage
Document Drafting and Review
Employment
Estate Planning
Identity Theft
Name Change
Notary
Power of Attorney
Protection Orders
Victims of Crime Assistance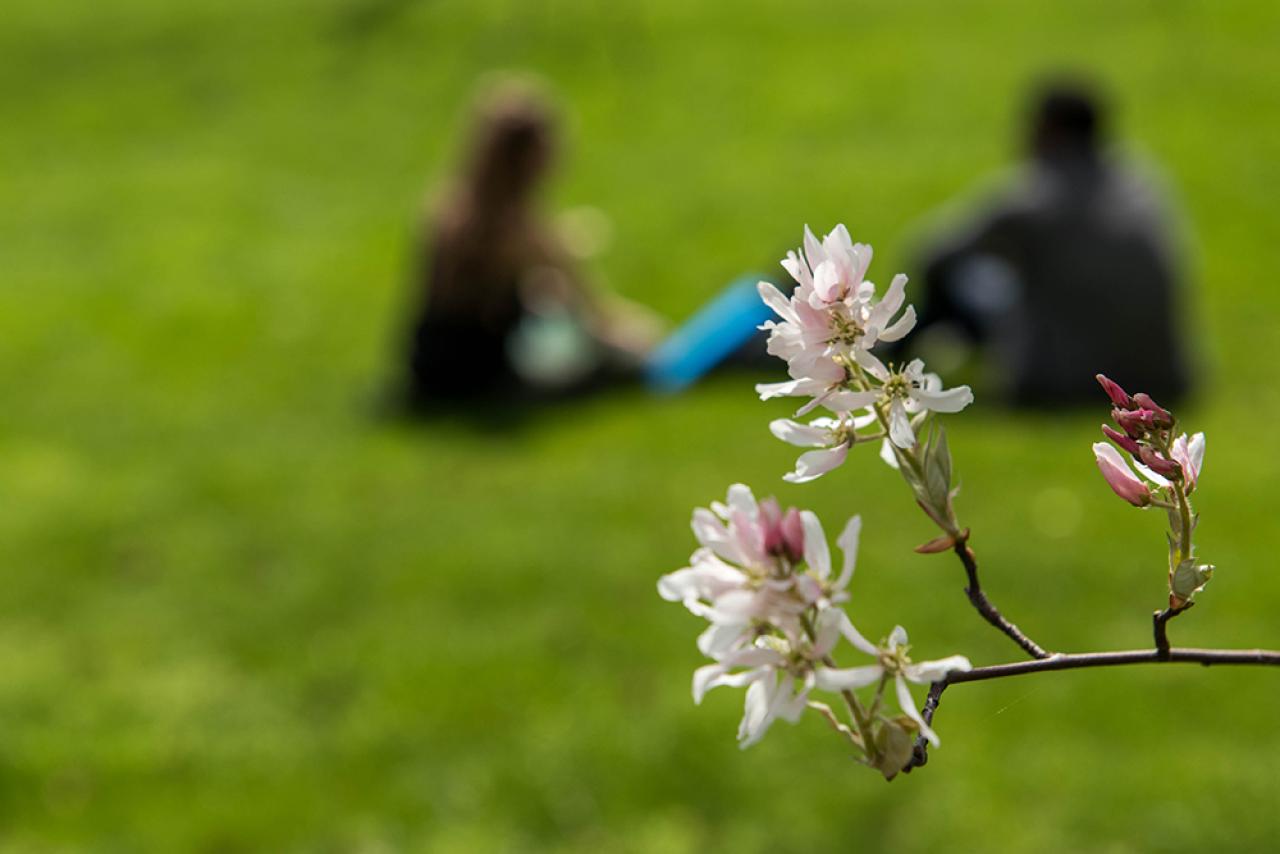 ---
Criminal and Traffic
Underage Alcohol Offenses (Under 21)
False Identification (Fake ID)
Operating a Vehicle Impaired (OVI/DUI/DWI)
Assault
Criminal damaging
Criminal mischief
Disorderly Conduct
Driving under suspension
Driving without license
Drug Paraphernalia
Drug Possession
Littering
Open Container
Sealing Criminal Records
Shoplifting
Speeding
Traffic accident (ACDA)control device (red light, stop sign) 
Traffic control device (red light, stop sign) 
Trespass
 
Exclusions
Students with a legal issue should schedule an appointment with SLS to determine coverage.
Student Legal Services may in certain circumstances provide limited advice and referral in the following areas:
Bankruptcy
Business matters
Complex Wills and Estates
Contingency fee cases
Felonies
Intellectual Property
Non-moving traffic violations (parking tickets)
Personal injury
Probate matters
Social Security Disability
Taxes
Unemployment claims
Other matters that may unduly monopolize SLS resources
All services provided shall be in accordance with applicable law.
SLS may not represent students against any of these individuals in their performance of their respective duties: state officer; law enforcement officer; or member of the board or regents or of the board of trustees, faculty or staff of a college or university.
SLS may not represent students against: The Ohio State University or any student attending The Ohio State University or any other university participating in an SLS plan.
SLS may not represent a student in Academic Misconduct or Student Conduct hearings.