Student Legal Services handles a variety of civil law matters, including off-campus housing and employment. Browse this section for valuable information and tips about these specific areas of law.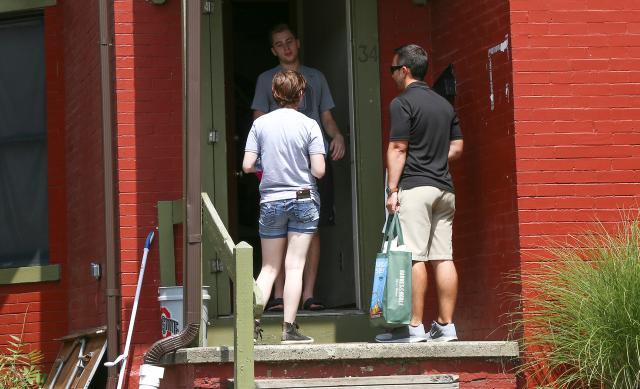 SLS helps Ohio State students in evaluating housing, understanding leases, and living off-campus.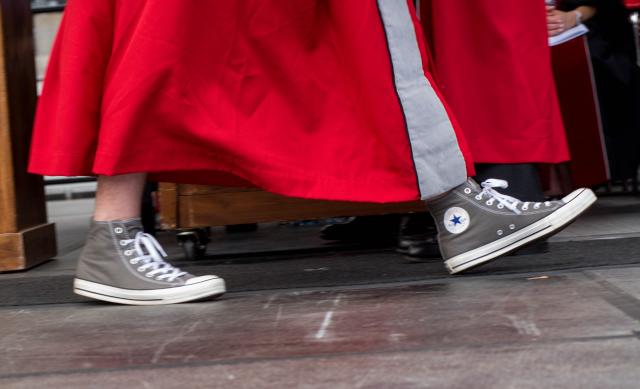 SLS tips for Ohio State students to secure legitimate employment opportunities and avoid scams.