We are the lawyers for Ohio State students. Student Legal Services criminal defense lawyers are in Franklin County Municipal court everyday with students charged with criminal misdemeanors, operating vehicle impaired (OVI DUI DWI) and other traffic citations.
Criminal Defense for Ohio State students
Hear from Chief Counsel, Alyson Tucker, Esq. about how Student Legal Services helps students avoid barriers to their future success. Student Legal Services lawyers are experienced, zealous advocates for Ohio State students. SLS lawyers know students, they know the law, and they know the court system. We are here to help.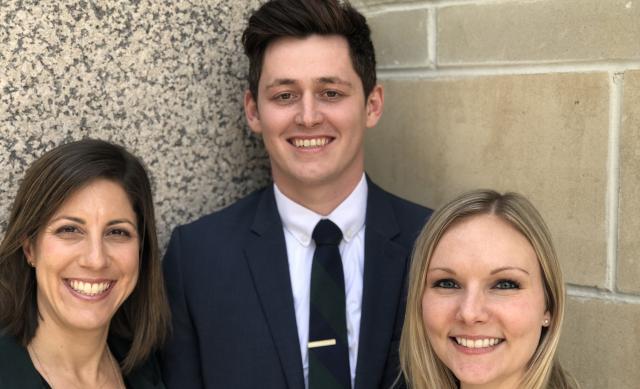 Learn what to expect when being represented by a SLS attorney and about the court process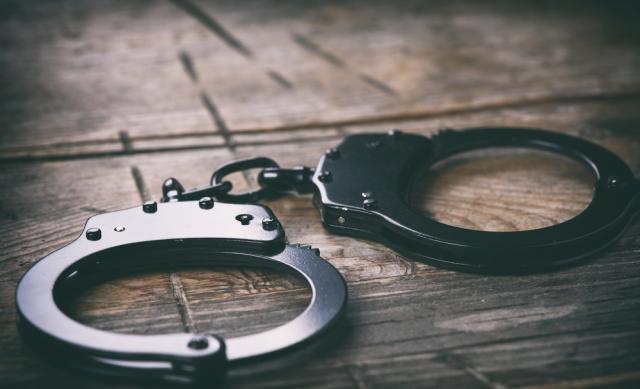 Review Frequently Asked Questions (FAQ) regarding common criminal and traffic charges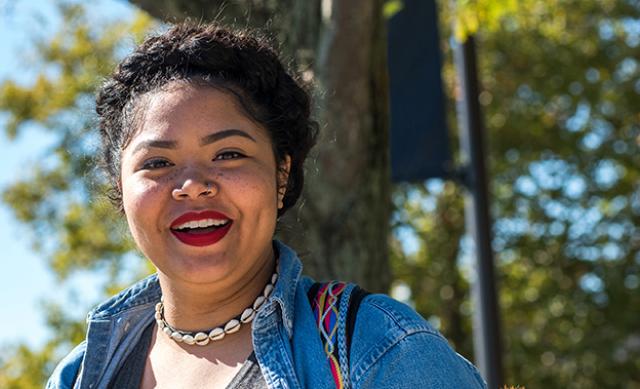 Read through student testimonials about the exceptional services SLS provides.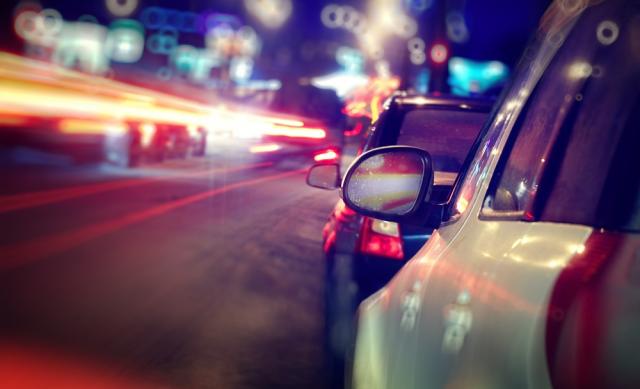 Operating Vehicle Impaired
Learn more about this serious charge, consequences, and how SLS can help.